When people ask me to design them a logo I always ask a set of questions which are supposed to encourage the client to think about what they want. Quite often they don't actually know but a logo is the most important thing to get right.
A logo is what represents you, your company and your values. It is more likely that someone see's your logo before they see or meet you. Whether you are the most approachable or best sales person in the world if you are not face to face with them the chances are they have probably already passed your company or forgotten you because of your logo.
As a graphic designer, based in Birmingham, I always strive for perfection which is why I am on my second but final logo. The problem with my first logo is that whilst I loved the fluidity it just did not sit properly on the page. When I designed this logo I was heavily inspired by the stationary and ethos of a hotel I was staying in called Nippon, Istanbul. The swirls, as displayed in the following picture, evoked feelings of creativity and freedom and I wanted these feelings to transcend from my logo.
Below are images displaying the original logo for, Birmingham based, Kimberley-Jane: Design and then the latest version which has powerful straight lines with a stronger emphasis on the typography and the company name. To soften the text I included a smaller emblem which would represent the company on things like Twitter as an Avatar.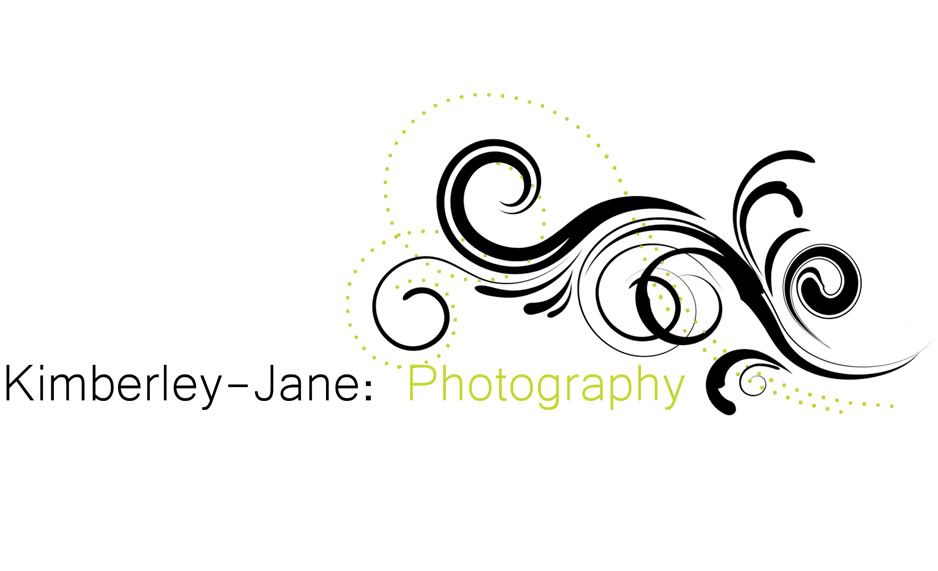 So let's look at a recognisable logo from the West Midlands area.
JCB are registered in Staffordshire and their excavation machinery can be found in all corners of the world. Their logo and bold yellow colour has become recognisable and immediately associated with their product. However, this familiarity is due to growth and expansion over many years which have allowed them to develop a brand.
To clarify at this point; a logo represents your brand but the logo is not defined as the brand.
In brief, your brand is made up of company values and cultures or what the company promises to deliver. For example always providing a reliable and fast service is why people chose to buy from you. If you pride yourself on delivering these they form the company values and this is what people buy into.
At the beginning of this blog I told you that I ask a set of questions to gain an understanding of what a client might want their logo to portray. In case you're interested here are a few:
– Colour scheme
– Target audience
– Information about the business
Now that you have read the whole article I hope you understand how important it is to plan a logo; because it reflects you and in the future your brand. For this reason alone I believe it is important to have your logo designed properly. Spend some money on creating a visual element that people will start to recognise and associate your company values with.
What is the funniest logo you have ever seen or which stands out in your mind?