Tamworth based photographer Kimberley Turrell from Kimberley-Jane: Design and Leicesterhsire Ladies Beth Widowson and Lizze Leary from Kindred Sole embarked on a day of fashion, shoes, skittles and horse stables. As a result some gorgeous fashion photography was produced for Kindred Soles website. Their Autumn/Winter collection of 2010 went live this week and below are the results.
Kindred Sole handpick the finest designs from around the world from established designer brands as well as up and coming footwear designers and it was my job to photograph the new styles for A/W 2010. Lizze and Beth picked an equestrian centre in Leicester and we were given the freedom to photgraph any where.
We set up camp in one of the stables and received a few odd looks as our model Promise Armstrong (as stunning as she was) posed for the first photo in a mini dress and gorgeous shoes (well boots). Obviously neither were suitable for the environment of horse stables but the lighting was perfect! Below is the first photo of the day: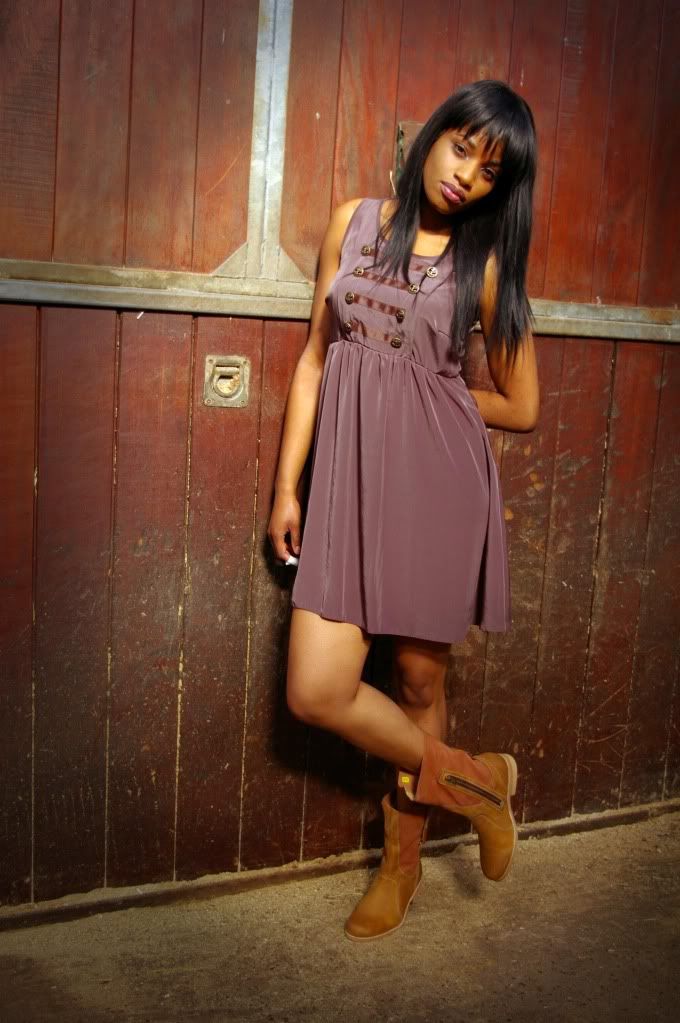 As we were photgraphing Promise the lady in the opposite barn had been carefully creating a very neat bed of saw dust. The kind with very straight edges that just beg you to mess it up a bit. But she kindly agreed to let us use it so instead of running through it like a crazed person we delicatley placed a blanket and Promise on the sawdust. After bit of photoshop magic this was the result:
With over 250 photographs taken on the day I had my work cut out to prepare them all for the website. This fashion photography blog is a very very small collection of the photographs taken on the day. A sneaky peak of what we achieved and an idea of what else is in store…
I would like to finish off with my favourite photo of the day. This is the winning picture for me! I would love to hear your thoughts so leave a comment or share with us your favourite location.
If your wondering how Kindred Soles home page looks,
these are the photographs they chose to illustrate their new A/W styles: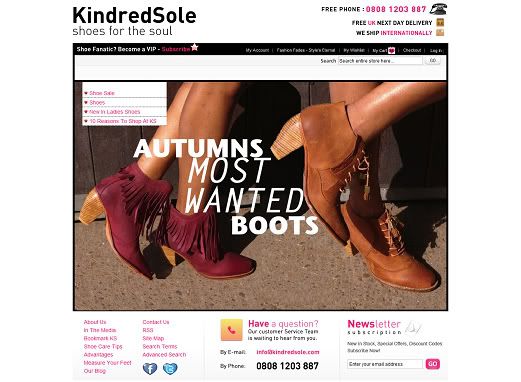 Follow me on twitter or email me if you have any questions.
If you would like me to photograph your next collection then please get in touch.